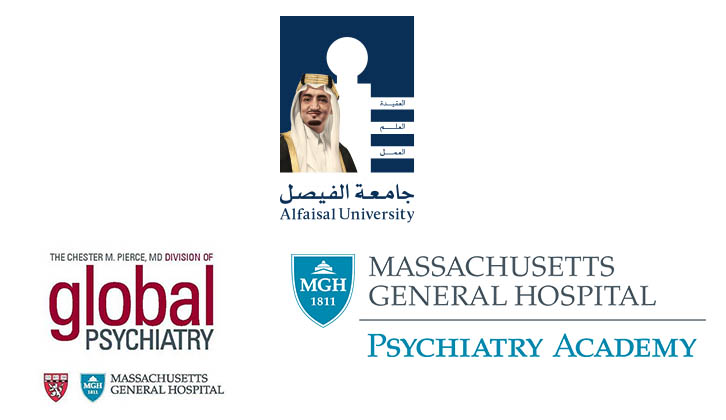 Program Description
---
Jeff Bostic MD, EdD. Brings more than 20 years of expertise as the Director of School Mental Health at Massachusetts General Hospital. A pioneering program, linking the top Psychiatry Department at Harvard Medical School with the School districts in the state of Massachusetts.
The course will be facilitated by Lamis S. Solaim PhD, a Child Psychologist, Founder and Executive Director of the MGH/Alfaisal Child Mental Health Program and a Lecturer at Harvard Medical School.
This course will equip participants with strategies to help students cope with stress and develop positive mental health. It will prepare participants to assess schools and practice strategies in working effectively with school staff, provide them with effective interventions to help students who exhibit disruptive behavior, anxiety, sadness, trouble focusing, that lead to academic and social struggles. Finally, this course will prepare participants to help school staff apply positive mental health practices in their own lives to function effectively at school and with others. The course adopts a developmental perspective; hence participants will learn how to modify strategies to suit different developmental stages.
Sectors identified as related to School Mental Health
---
Educators (teachers, school counselors, social workers, educational psychologists, school principals)
Course Duration
---
8 May 2022 – 11 June 2022
Course Fee
---
SAR 3,200
Course Components
---
Eight recorded lectures
Four hours of live discussion with faculty
2 day in-person workshops led by teaching faculty visiting from Boston
Time Commitment
---
Two on-line lectures will be available each week for self-direct study (at your own time)
One hour of live virtual discussion each week led by teaching faculty on Mondays from 5-6 pm (KSA time)
2 day in-person workshop on the WEEKEND of 10 -11 June, 2022 from at Alfaisal University
Teaching Faculty
---
Jeff Bostic, MD, EdD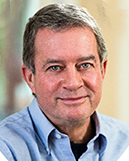 Affiliated Faculty with Harvard Medical School/Massachusetts General Hospital, where he was the Director of School Psychiatry from 1997-2016. Child Psychiatry Faculty at Georgetown University Hospital and consultant to local DC schools. Facilitator: Lamis S. Solaim PhD, CPsychol, AFBPsS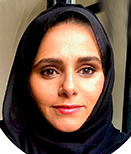 Founder and Executive Director of MGH/Alfaisal Child Mental Health Program. Child and Adolescent Psychologist, Lecturer (Part-Time) in the Department of Psychiatry at Harvard Medical School.
Learning Objectives
Mental Health in Saudi Arabia Schools
Promoting Healthy Brain/Mental Health Development
Positive Classroom Behavior and Managing Disruptive behavior (oppositional, resistant, aggressive)
Mood Regulation: Developing Coping Skills to Manage Anxiety
Mood Regulation: Developing Skills to Manage Sadness/Depression
Attention and Executive Functioning Skills and Managing Inattention
Helping Schools Manage Difficult Events
Promoting School Staff Well-being
Registration Deadline
---
Tuesday, May 3, 2022