Alfaisal Extension
Targeting the upskilling and advancement of human capability development in Saudi Arabia.
AU Platform offering over 1000+ standard & Tailored Training Programs
Standard Programs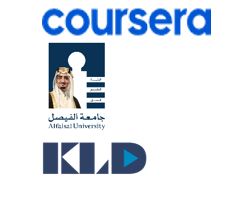 Technical Skills, Development Training.
English proficiency and TOEFL & IELTS preparation.
Courses/certificates include: (CMA), (CFA), (MEX), (PMP), (CAPM), Real Estate Finance & Investment, Introduction to SPSS.
Custom Programs
Leadership, project management , accounting, business communication, business strategy, soft skills & negotiation, human resources, Corporate Governance.
Chemistry, life science, humanities & social science, physics
Engineering, Mathematics & Computer Science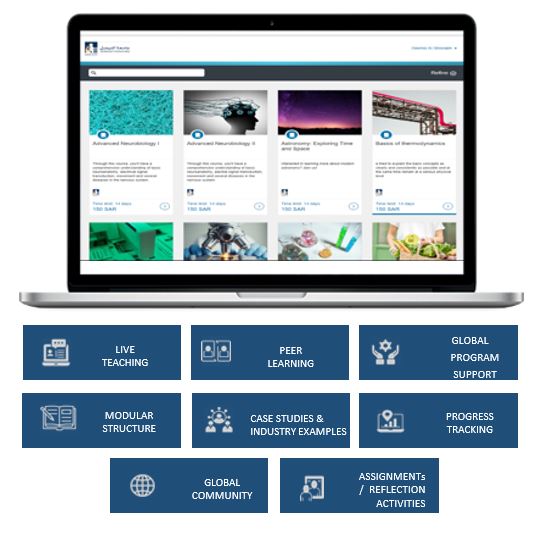 Regional Collaboration
Aim: over 100 Arabic courses in Coursera LMS.
Target: 5.2 million learners registered in the Middle East, and millions more around the world.
900 courses completed.
4000 enrollments since May, 2022.
4.7 Course average rating.
Contact Us Director of Alfaisal Centre for Research & Consultancy Studies Email: acrcs@alfaisal.edu